24H Service
Lycom Technologies Co., Ltd. established customer service center in the headquarters in Shenzhen and 8 local service centers supported by the offices in the whole country to form a secondary service system with the aim of facing rapid reaction. It established spare devices and parts center in important district pervading outward to provide the fastest reaction for the failure maintenance requirement of clients. There are several engineers in the office for technology service all the year round to provide fast, betimes and complete service for the clients.
In the process of customer service providing, Lycom staff will strictly follows the after service rules and regulations and vocational morality. If the client is not satisfied with the service of our staff, please call our headquarters.
Service motto:
Fully understand the need of the clients. To create value for clients with advanced technology, excellent service and customized solutions.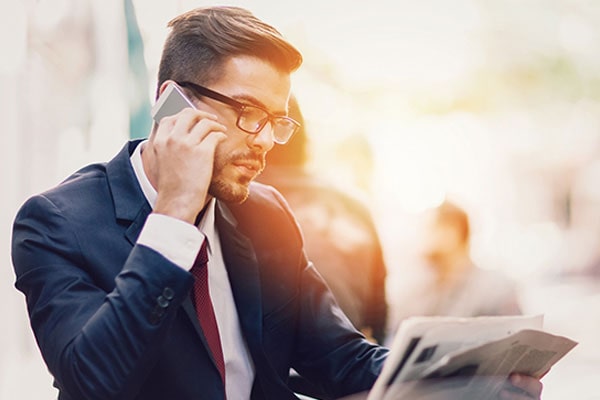 Message
If you have any suggestions or question for us.Please contact us.